About organic rhythm
We often miss the benefits of the "things" because many things doesn't suit us and suits someone else.
It also might be that it wasn't the right time or the right place or that it was contrary with our biological rhythm.
We want to offer relevant food, drinks and entertainment to the people. Therefor we try to adapt our services to our customers with simplicity and appropriateness.
We keep in mind that it must be a sustainable plaisir. We offer quality products which do not contain chemicals.
Our home welcome various activities in oder to create a place where people can share, socialise, learn and have fun at their own pace.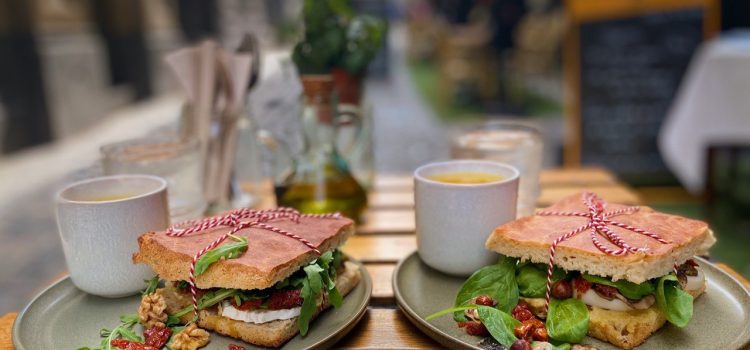 Certisys and Good food labels
A breakfast for two, a drink with friends or a birthday party are good opportunities to rediscover the flavor of home-made preparations and discover local specialities and labeled products at The Sister Café. Involved in a sustainable approach, the criteria for this label are based in a consumption or local and seasonal product, alternative to animal proteins, food produced in an environmentally friendly way, while minimizing food waste.
Beer tasting experience
Belgium is demonstrating again it's know how by creating natural and traditional beverage. 
All our breweries with which we collaborate have the particularity to be microbreweries and come exclusively from belgian brewery.
Moreover, they all offer organic beers, one of our fundamental values.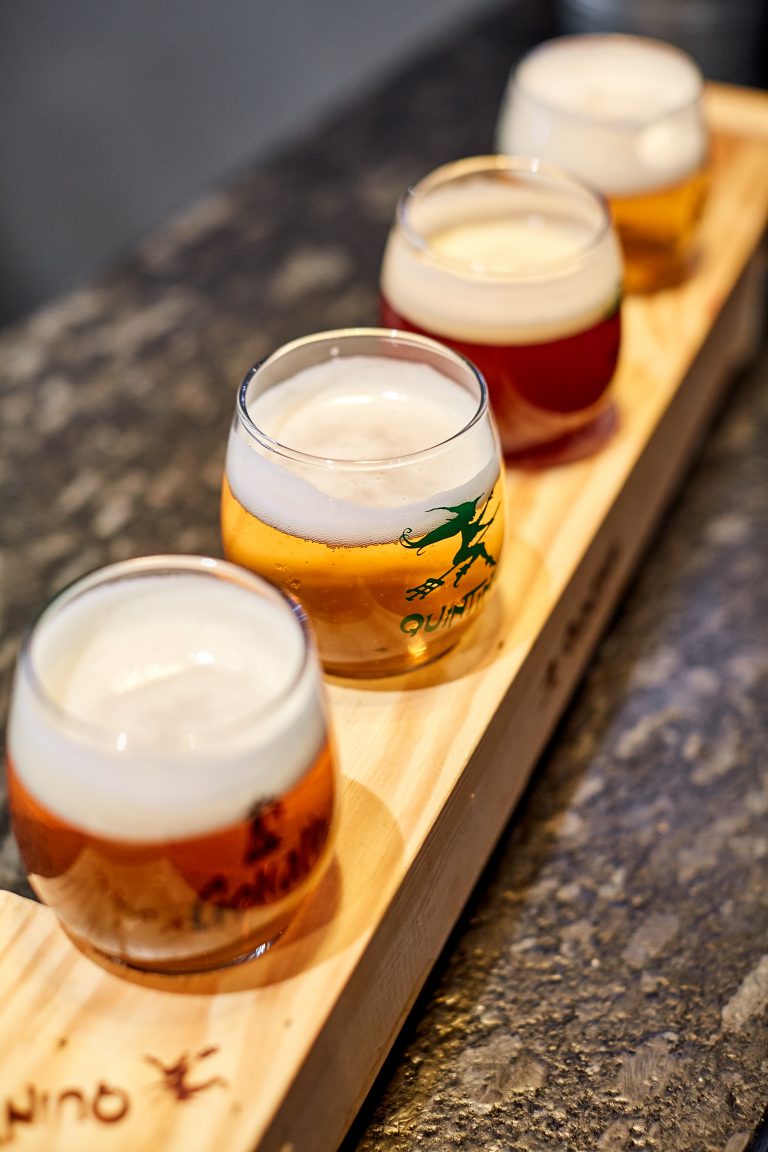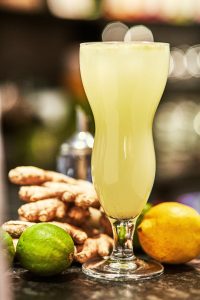 Really fresh
Discover our juices and smoothies "Wellness" full with vitamin en enzyme because we make it "à la minute" exclusively with fresh organic fruit and vegetable. Raw and unpasteurized juice – and all its benefits – come from its freshness.
The juiced & zested rind was finally tossed in the compost so there was no waste. And with no plastic bottle trash to deal with like I'd have with a purchased bottle. Plastic-free, baby! Plastic free…
Choose your milk
Vegan milk is basically plant-based juice that resembles the texture, taste and qualities of conventional animal milk. A healthier alternative to dairy products.
A good source of protein, potassium, vitamines D and E, The Sister provides oat, almond and soy milk for all coffee and smoothies.
Many Plant-based have also come of great help to people who who are lactose-intolerant or allergic to animal milk.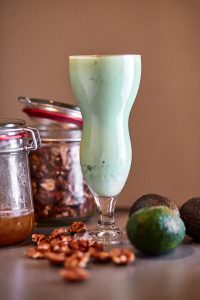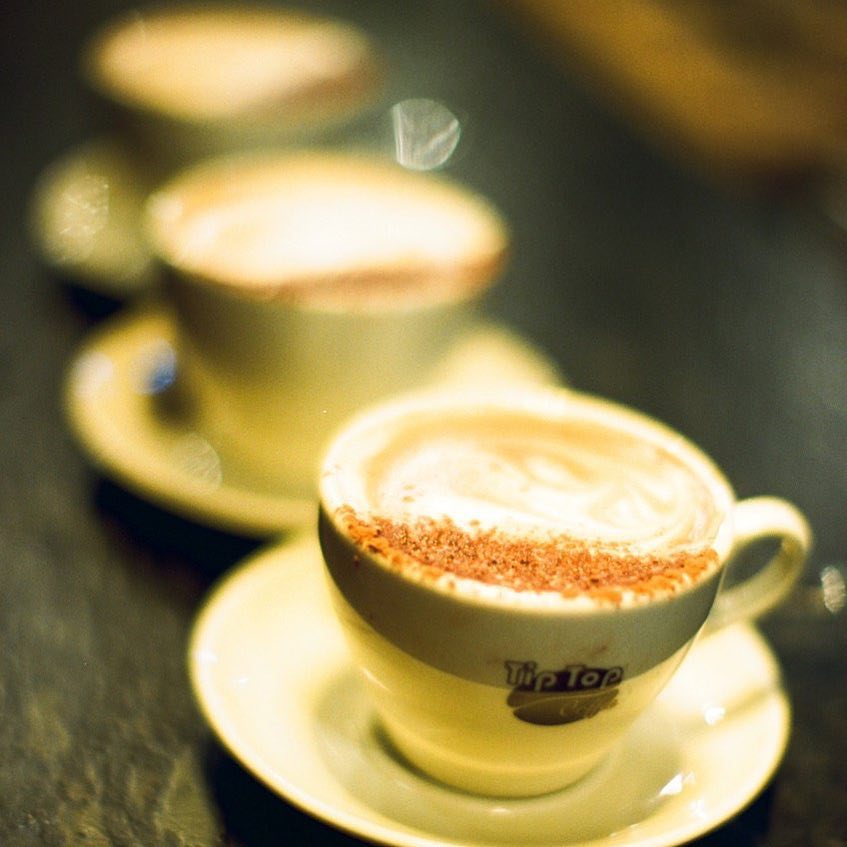 Good morning !
From Monday to Sunday find many suggestions for breakfast on our menu.
Among others will you find fried egg or fried "vegg", vegan omelet, cheese toast, savory waffles and superfood yogurt.

A breakfast containing high levels of much-needed vitamins and minerals, a source of antioxidants substances that shield our bodies from cell damage and help prevent diseases.
Vegan friendly & gluten free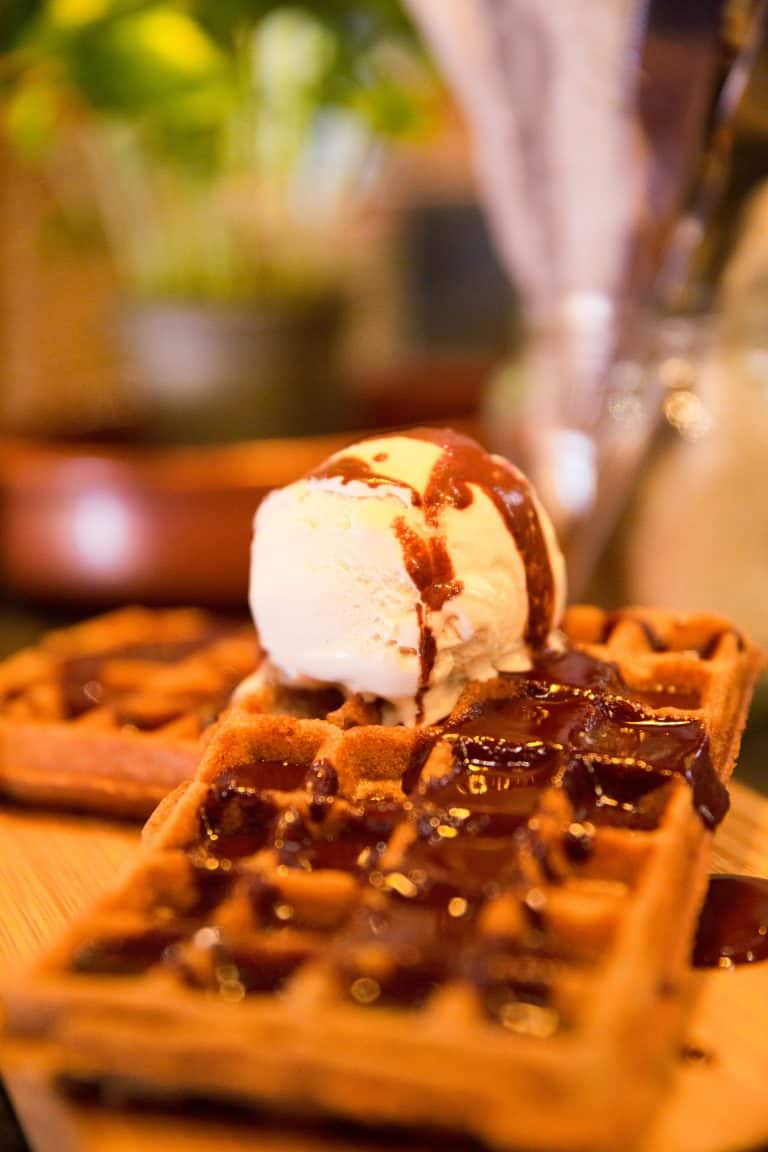 Animal free
What about when you're eating as a group, and only some of you are vegan ?
We have home made vegan breakfast all day's, dishes or waffles completely animal free to encourage a respectful lifestyle.
Plant-based diets have a bunch of benefits for your body.
0% gluten
A gluten-free Focaccia bread at The Sister Café.
What if our bread was based on a gluten-free ingredient, without chemical additives, organic, flavored & tasty, with hight nutritional value and witch is part of a sustainable development?
In this way, we offer the opportunity to gluten intolerant to choose between several sandwiches, waffles, breakfast and beers.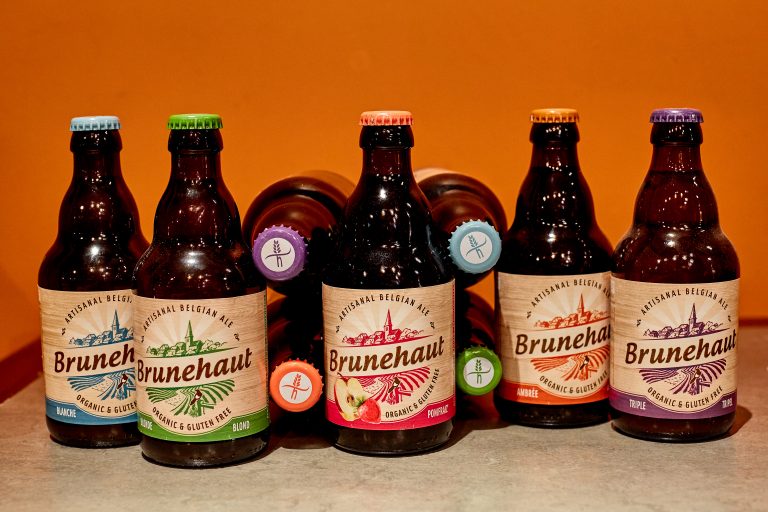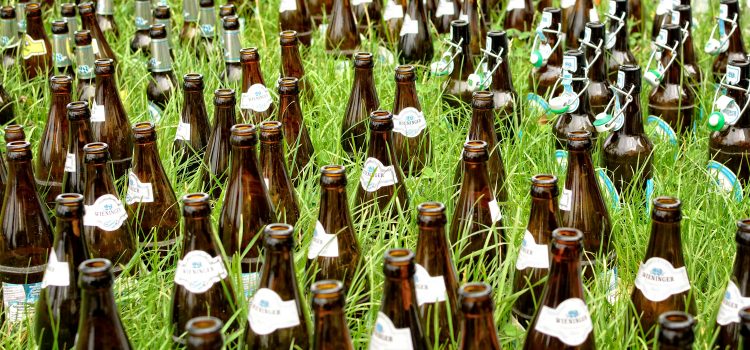 Refuse, reduce, reuse, repair, recycle, rot
Implementing Zero Waste philosophy in our practices is the result of a strong collaboration with Grégory Laurent. We are today well prepared and constantly improving our procedures to reduce our waste.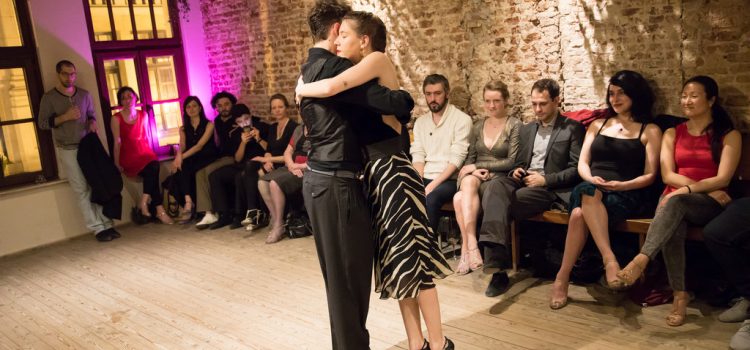 For your soul
The Sisters Brussels is a place where people can share their experience, exchange, learn, practice and enjoy.
Many painters, photographers and artists have granted and continue to please our clients with exceptional exhibitions or concerts all year long. We are thankful for that.
We have on our first floor different workshops, dance lessons…