About organic rhythm
We often miss the benefits of the "things" because many things doesn't suit us and suits someone else.
It also might be that it wasn't the right time or the right place or that it was contrary with our biological rhythm.
We want to offer relevant food, drinks and entertainment to the people. Therefor we try to adapt our services to our customers with simplicity and appropriateness.
We keep in mind that it must be a sustainable plaisir. We offer quality products which do not contain chemicals.
Our home welcome various activities in oder to create a place where people can share, socialise, learn and have fun at their own pace.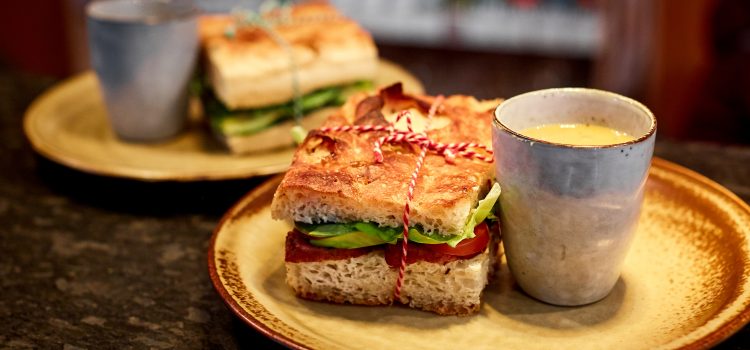 Brussels focaccia
Our bread is made with organic ingredients and no artificial colors, flavors or preservatives.
The bread is baked with 100% green electricity using renewable resources whenever possible.
"Land of Beer"
Belgium is demonstrating again it's know how by creating natural and traditional beverage. 
All our beers are coming from belgian brewery.
We have a beautiful range of organic beers.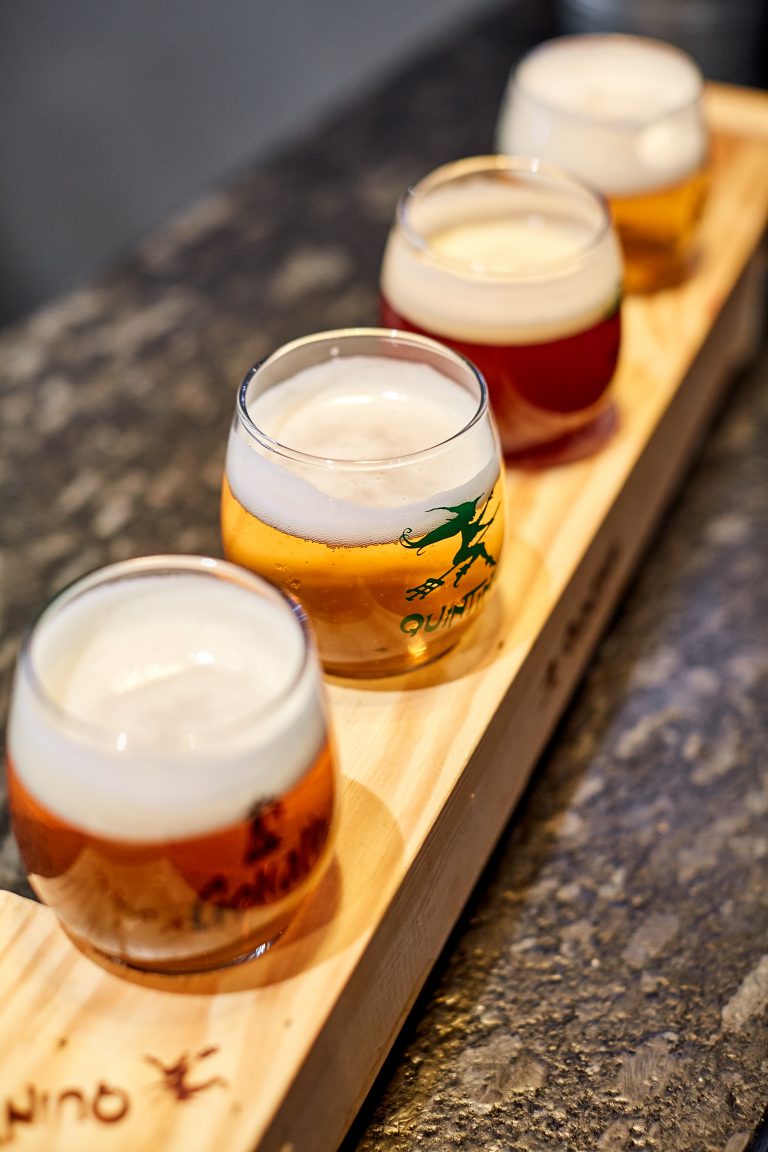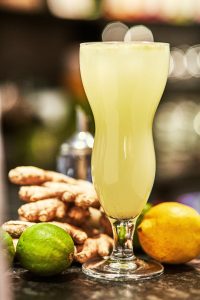 Really fresh
Discover our juices and smoothies "Wellness" full with vitamin en enzyme because we make it "à la minute" exclusively with fresh organic fruit and vegetable.
Choose your milk
Customize your coffee, smoothie or cocktail.
The Sister provides oat and soy milk.
Any sugar can be substituted.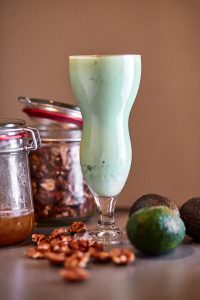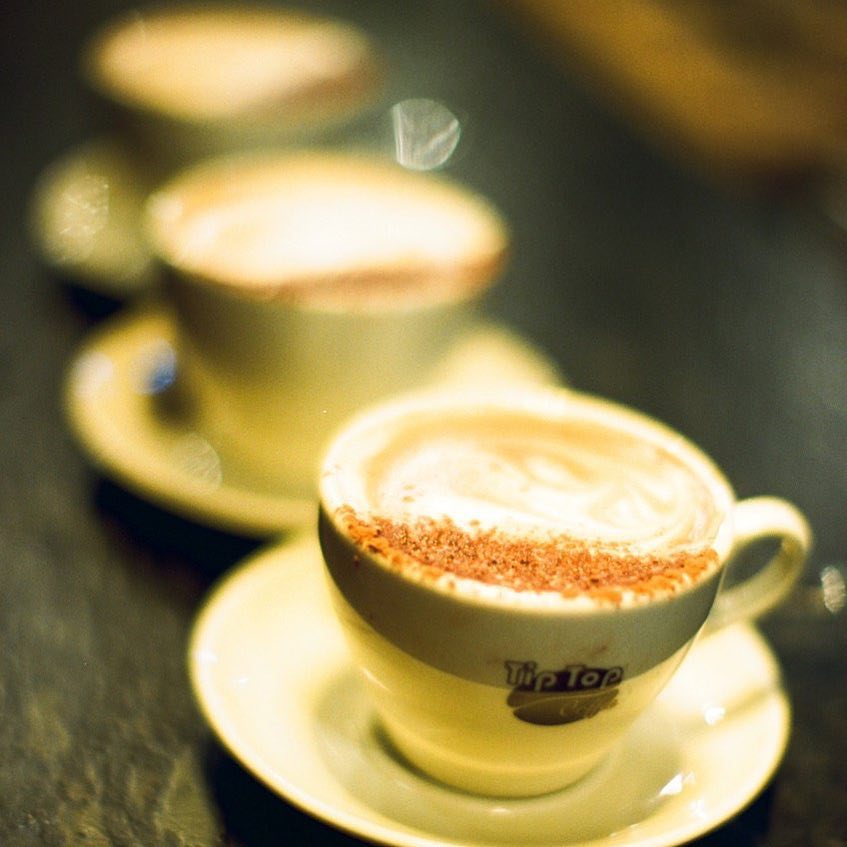 Good morning !
From monday to sunday find many suggestions for breakfast on our menu.
We propose formula's or selective options.
Among others will you find bouddha bowl, vegan omelet and superfood containing high levels of much-needed vitamins and minerals.
They can also be a source of antioxidants substances that shield our bodies from cell damage and help prevent diseases.
Vegan friendly & gluten free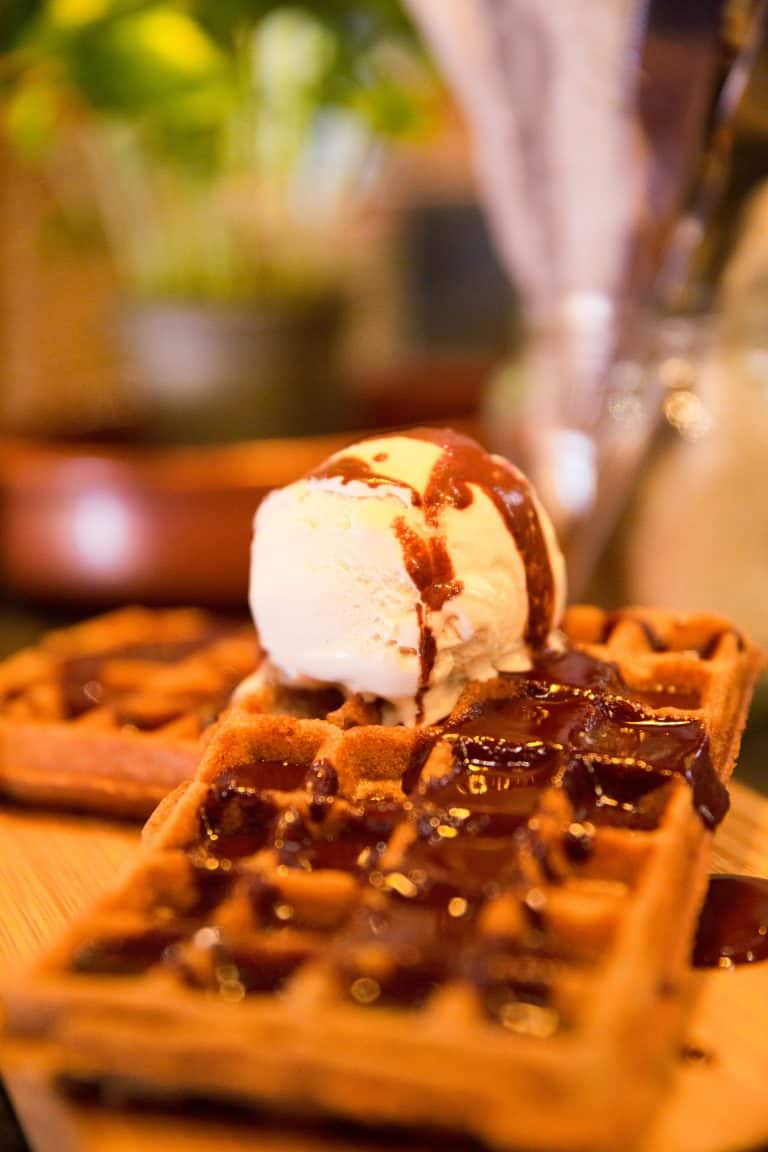 Animal free
What about when you're eating as a group, and only some of you are vegan ?
We have home made vegan soup all day's, desserts and dishes completely animal free to encourage a respectful lifestyle.
0% gluten
We consider the importance of issues such as cross-contamination, and the difference between being gluten-intolerant and coeliac.
In this way, we offer the opportunity to gluten intolerant to choose between several beers, dishes, breads and desserts.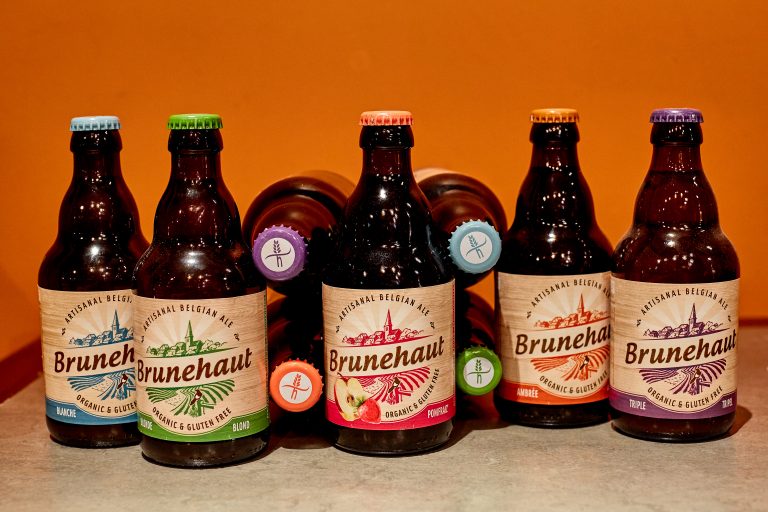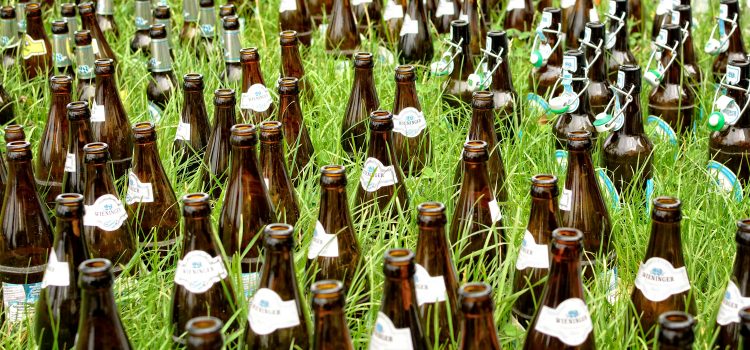 Refuse, reduce, reuse, repair, recycle, rot
Implementing Zero Waste philosophy in our practices is the result of a strong collaboration with Grégory Laurent. We are today well prepared and constantly improving our procedures to reduce our waste.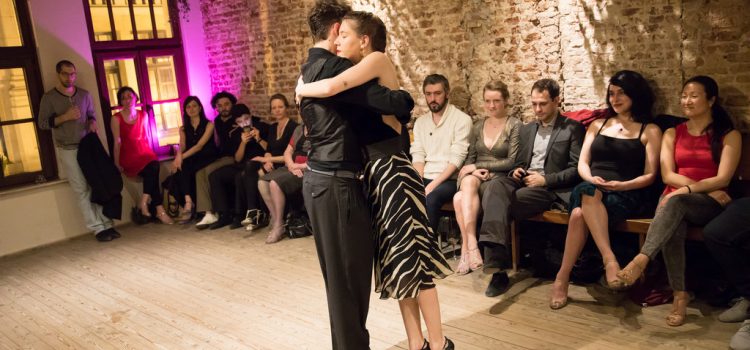 For your soul
The Sisters Brussels is a place where people can share their experience, exchange, learn, practice and enjoy.
Many painters, photographers and artists have granted and continue to please our clients with exceptional exhibitions or concerts all year long. We are thankful for that.
We have on our first floor different workshops, dance lessons…