Choose the right breakfast for your body and your mind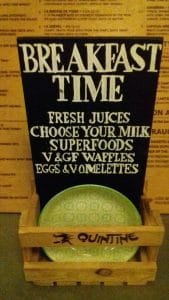 The breakfast is an essential point to start a day. When it is properly take, it will give to the body a quarter of energetical needs that it need during the day.
Eating after a long night of sleep, so a night "fasting", is an essential thing to feed the brain and muscles.
With our organic breakfasts, we propose a large choice of fresh products, organic and local as possible, to make the first meal of the day balanced and full of energy !
Take your healthy breakfast in Brussels
The Sister has recently launched her great breakfast. From 10am to 1pm, and 9am to 1pm during weekends, come in our house to start your day with energy and a good mood !
From the basic Express morning, to the Healthy morning or the Vegan morning, choose your breakfast threw fresh local and/or organic products, with a large choice of menus for all prices.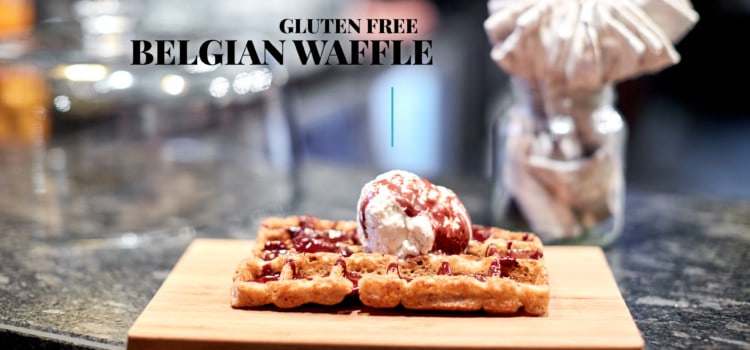 We propose superfoods bowls, with soy yogurt or milk, and you can choose between different milks (cow from Belgium, hemp, oat or soy).
The vegan omelet
The vegan omelet is the star of these breakfasts !
Served with dried tomatoes or onions, it will delight your taste buds and give you the energy that you need to success your day, while respecting your diet.