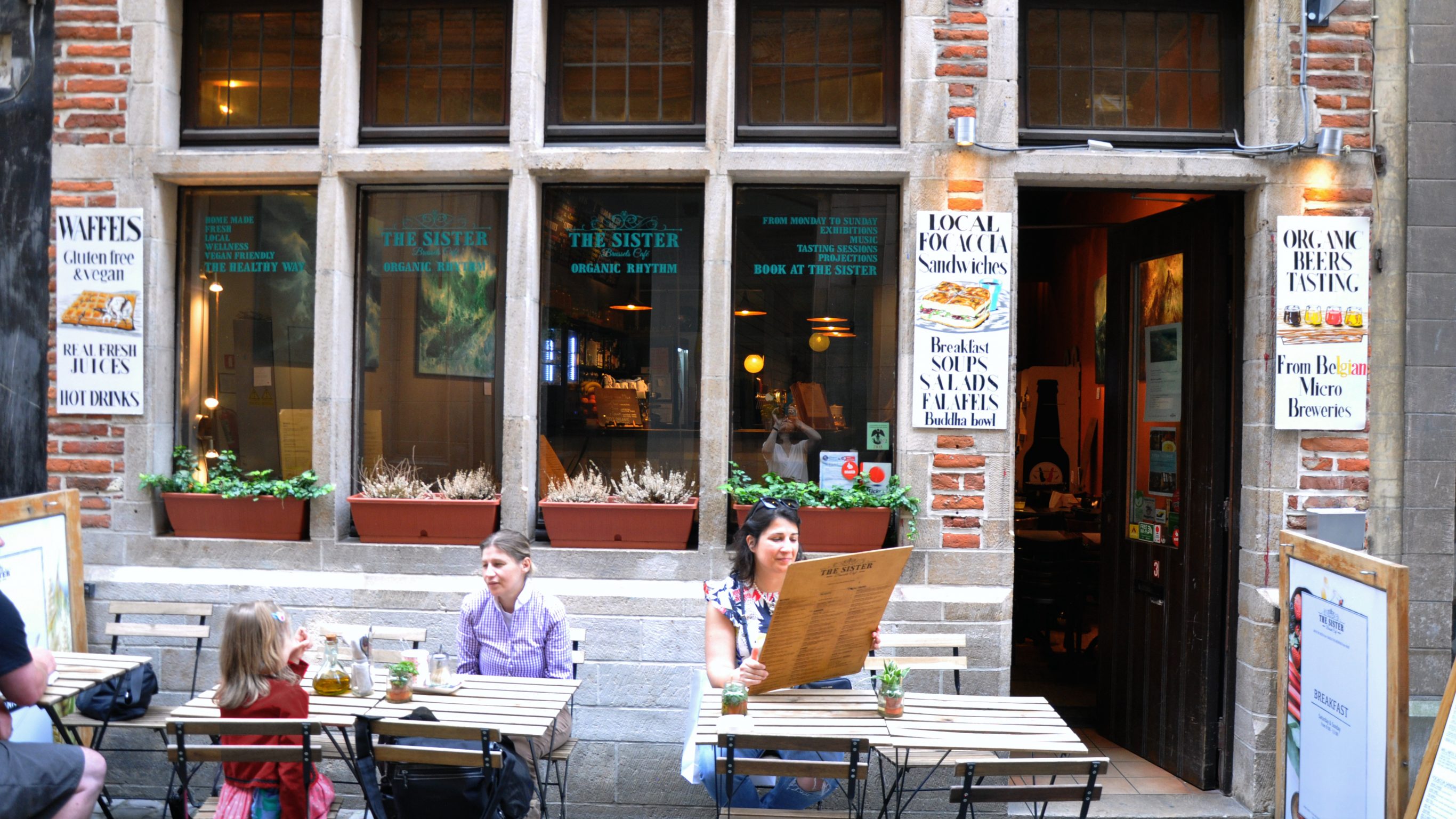 Medias
read

Our restaurant appear for the first time in a foreign TV news!

This happened on Ukrainian national television, in a report on the zero waste lifestyle.
Bad news: you have to understand Ukrainian…?

read

Carolina (Go Carol blog) visited Brussels and took some time in our house.
Here is her video report, with some images of The Sister !

read

Discover our coffee place and what we propose, through this extract of After BX1 for BX1 TV.