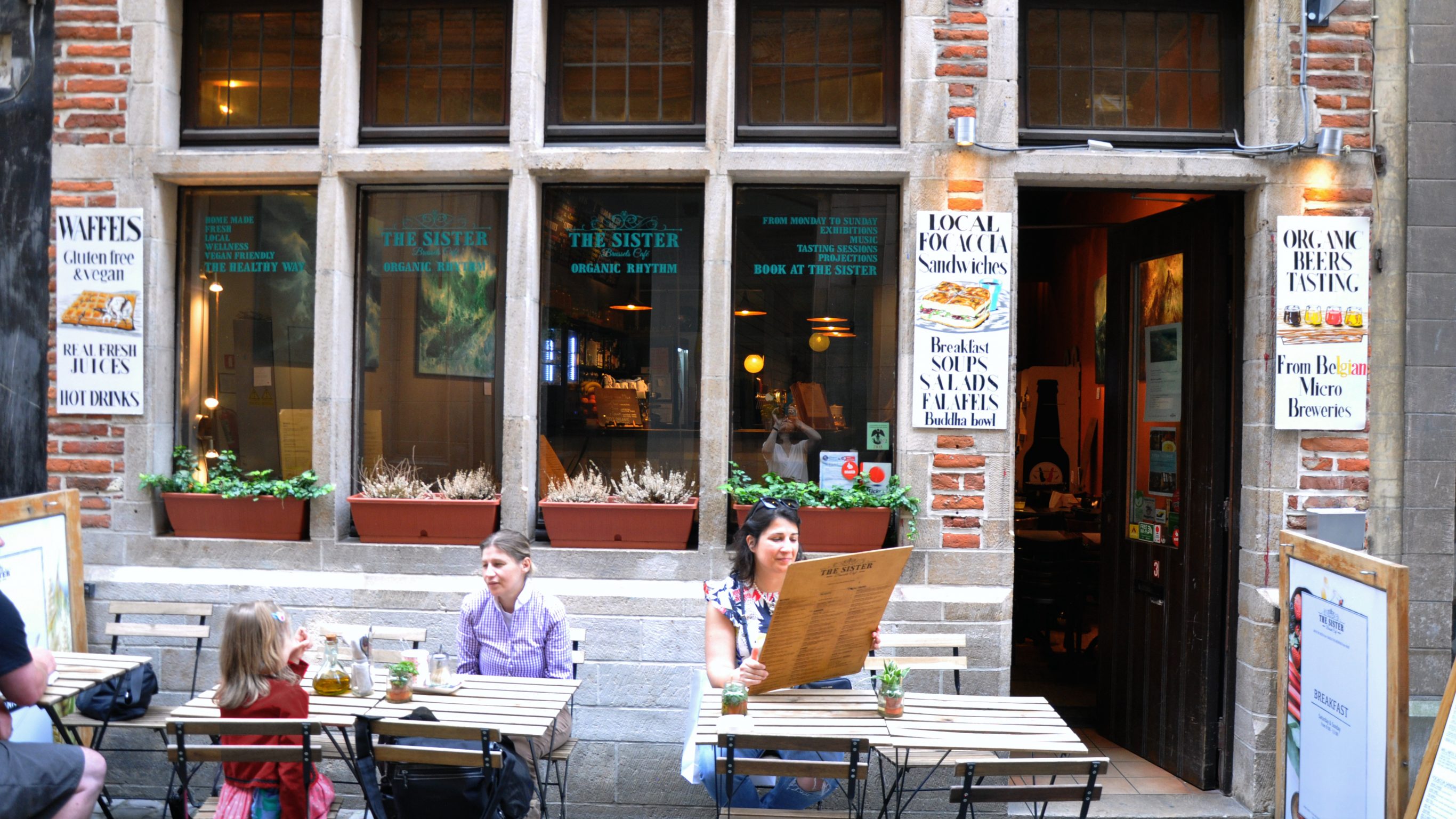 Organic rhythm
read

MozzaRisella is a new way to continue eating something that we love, but respecting our health, the environment and the animals.
Discover what is this amazing and tasty vegan mozzarella!

read

You're in a healthy way, travel or living here, and want sometimes to take a great breakfast in Brussels with vegan or gluten free options ? We have this ! Discover The Sister breakfast.

read

Elena parle de nous sur son blog Happy Green Me !
Une plateforme d'échange d'expériences, d'avis et de réflexions.